Hand Instruments
by

Dental & Orthodontic Scalers, Pushers, Pluggers & Explorers
When it comes to dental and orthodontic hand instruments, you want quality, durability and reliability. As the official Dentronix supplier, Diatech checks all these boxes by offering a wide assortment of dental and orthodontic scalers, pushers, pluggers and explorers.
You'll see why there's no substitute for Diatech quality—in fact, we're so sure that all of our items come with a 100 percent satisfaction guarantee.
These pieces will provide years of reliable use, and their light weight and textured grip ensure the best in ergonomic design.
There are so many reasons to choose Diatech, whether it's the exceptional quality of our hand instruments and pliers or our customer service that ensures you speak with a person and not an automated phone system. We promise the highest quality dental tools and the best value for your practice.
---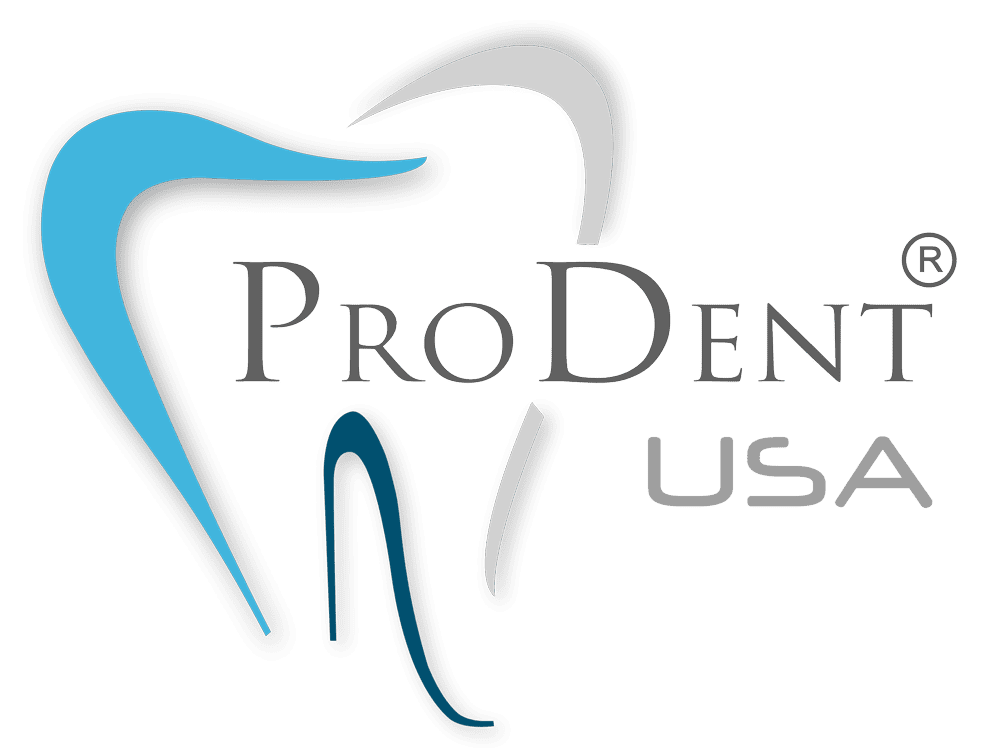 Introducing a new line of quality pliers: ProDent.
ProDent is an industry pioneer, creating its first orthodontic plier forgings in 1943. Since then, the company has seamlessly expanded into all facets of dentistry with a specialized focus on orthodontics. ProDent meticulously selects the best raw materials to use in their products, including surgical grade German, French, Japanese and U.S. steels.
You'll be able to immediately detect the attention to detail and quality craftsmanship that goes into each ProDent plier.