Back to School!
Exclusive Discounts for Dental & Orthodontic Students
* Register Below to Get Coupon Code
Attention Students! Your dental burs and orthodontic pliers don't have to be a huge investment. With Diatech's Special Pricing for Students, you'll find that by having better tools you can complete procedures faster and with more ease.
Register for Special Dental & Ortho Student Offers
Get exclusive discounts for students, and free samples from Diatech.
Register below and we'll send you exclusive coupon codes for discounts and specials on tools that you need during residency and a special offer once you graduate!
Easy Ordering for When You Have Your Own Practice
Diatech is here with you every step of the way, and we're excited to help get your practice off the ground! We offer whole office ordering for when you start your practice, and we are also happy to announce that we now offer subscription ordering on a monthly basis. 
Registering is fast and simple.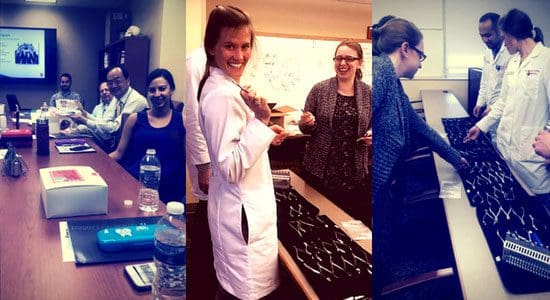 *These offers only apply to current dental or orthodontal residents. If you are not a current student and use one of these discount codes on your order, it may be canceled.