Pliers
Dentronix invented and patented the safety hold distal end cutter in 1971. Since that time, we have been an industry leader in providing reliable and highly functional distal end cutters to orthodontic professionals around the world. Our product line includes many innovative designs, including our Original ShearHold® and a number of flush cutting models.
Our pliers are proudly made in the USA using American raw materials. Each instrument is handcrafted to exacting specifications by our skilled plier makers. We are an FDA-registered medical device manufacturer with ISO 13485 and CE certification.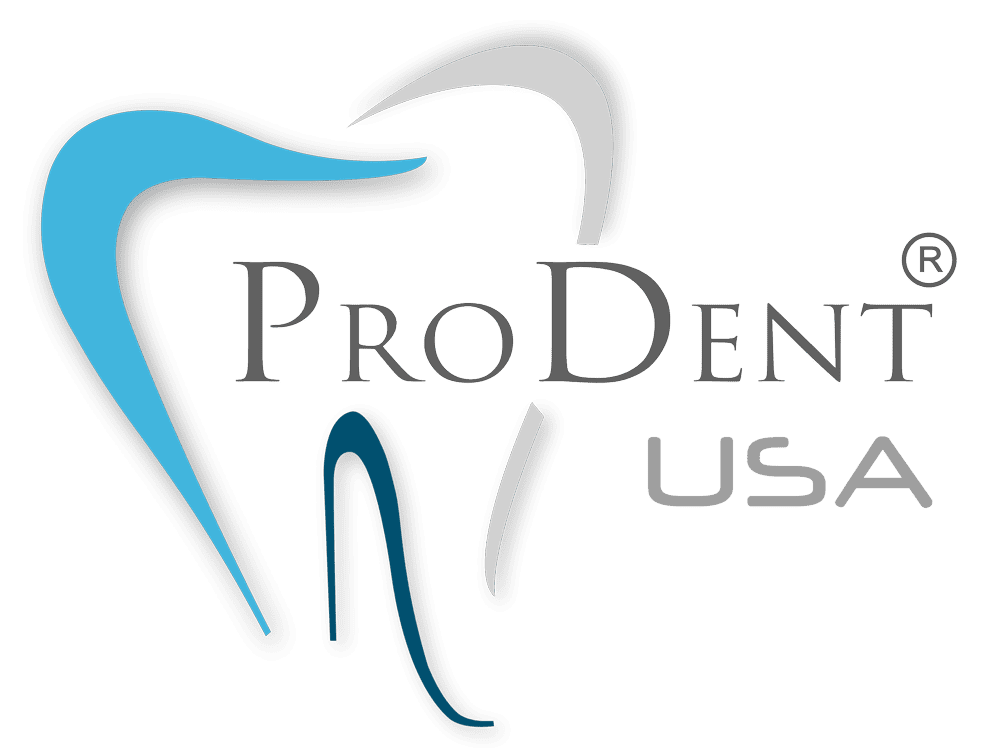 Introducing a new line of quality pliers: ProDent.
ProDent is an industry pioneer, creating its first orthodontic plier forgings in 1943. Since then, the company has seamlessly expanded into all facets of dentistry with a specialized focus on orthodontics. ProDent meticulously selects the best raw materials to use in their products, including surgical grade German, French, Japanese and U.S. steels.
You'll be able to immediately detect the attention to detail and quality craftsmanship that goes into each ProDent plier.