Prodent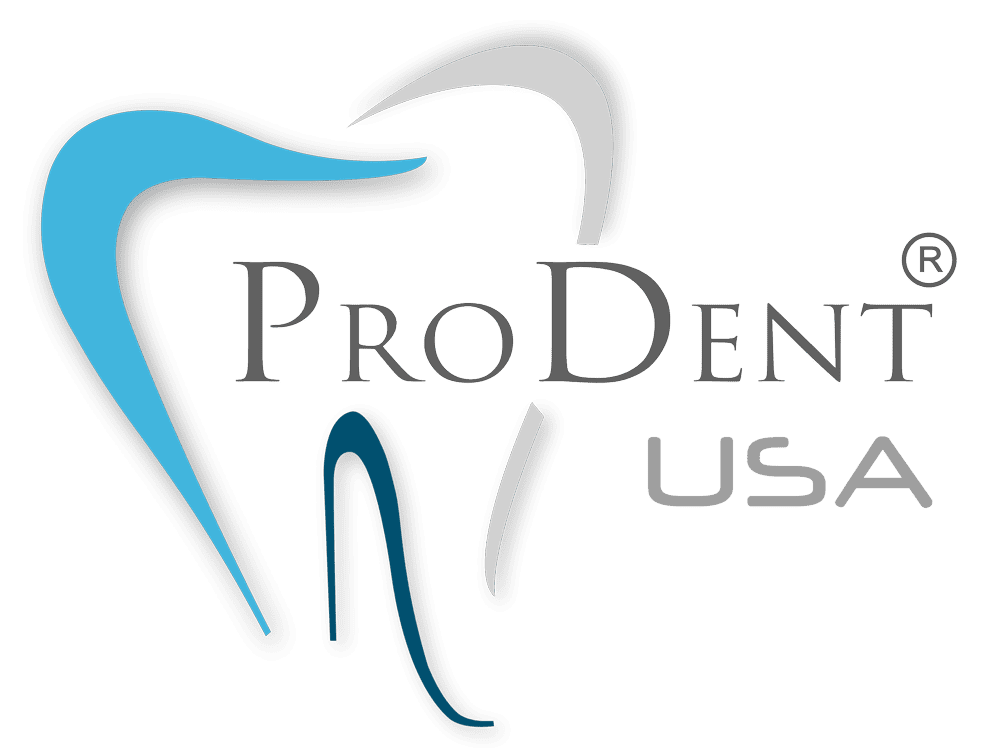 Introducing a new line of quality pliers: ProDent.
ProDent is an industry pioneer, creating its first orthodontic plier forgings in 1943. Since then, the company has seamlessly expanded into all facets of dentistry with a specialized focus on orthodontics. ProDent meticulously selects the best raw materials to use in their products, including surgical grade German, French, Japanese and U.S. steels.
You'll be able to immediately detect the attention to detail and quality craftsmanship that goes into each ProDent plier.
Filter Products by Category