Protect Your Office From Contagious Germs and Viruses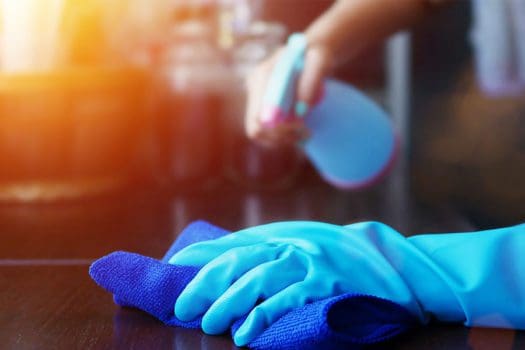 We here at Diatech understand the day to day concern with keeping the Coronavirus along with any other contagious germs/viruses out of your office, away from your patients and staff members.
Diatech now offers a medical-grade, dual-quaternary disinfectant that has been tested to kill 141 different organisms. Ultracare Disinfectant is EPA registered and complies with OSHA's Blood Borne Pathogens Standard as well as the Centers for Disease Control (CDC) guidelines.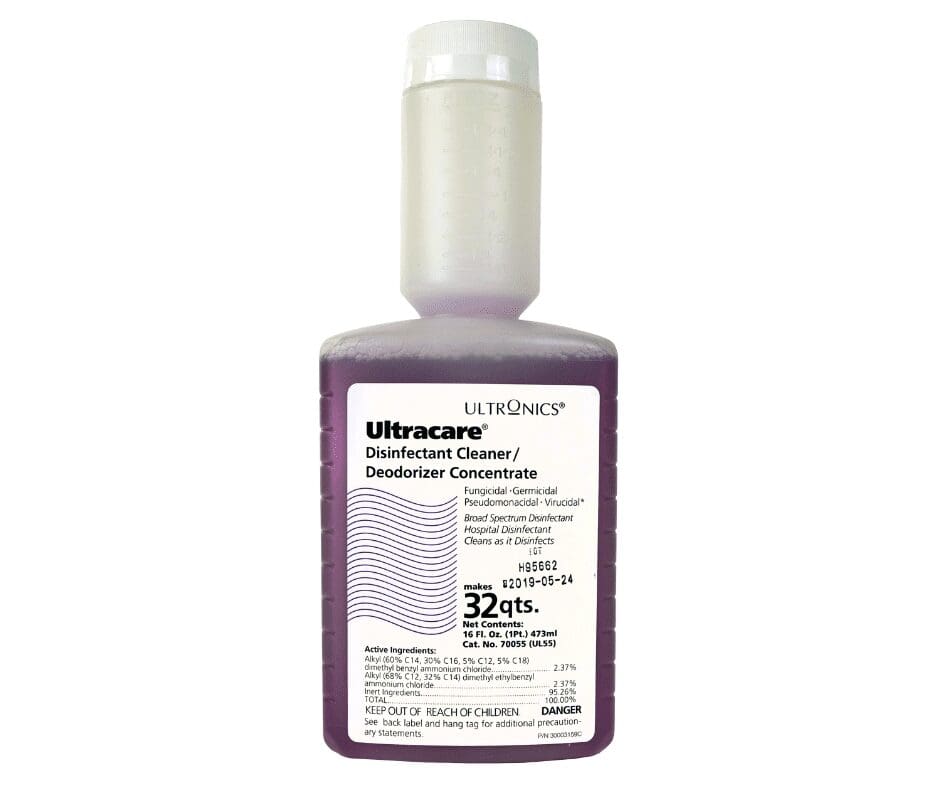 Ultracare cleans and disinfects in one step and is effective in the presence of 98% organic soil. Ultracare conforms to state and local Board regulations that require a hospital-grade disinfectant.
See our Safety Data Sheet (SDS), HERE.
Our Ultracare Disinfectant is both economical to use and is effective. Place your order today and protect your office, employees, and patients from a serious illness.