Dental Supplies: Browse by Category
We offer a wide variety of dental instruments, tools and supplies. We promise that every item leaving our facility has undergone the most extensive scrutiny and quality control in the industry.
Ordering is easy through our online catalog. If you don't see what you're looking for, have questions about a product, need assistance or recommendations, please contact us and we'll be happy to assist you.
Our toll-free number 1.800.222.1851 connects you directly to our knowledgeable customer service staff in Charleston, SC. You don't have to wait through frustrating prompts to get the information you need. Our customers are at the heart of all we do. We pledge to provide only the highest-quality dental products with unequalled customer service.
Quality, value and service.  There's no substitute for ordering your dental office supplies direct from Diatech.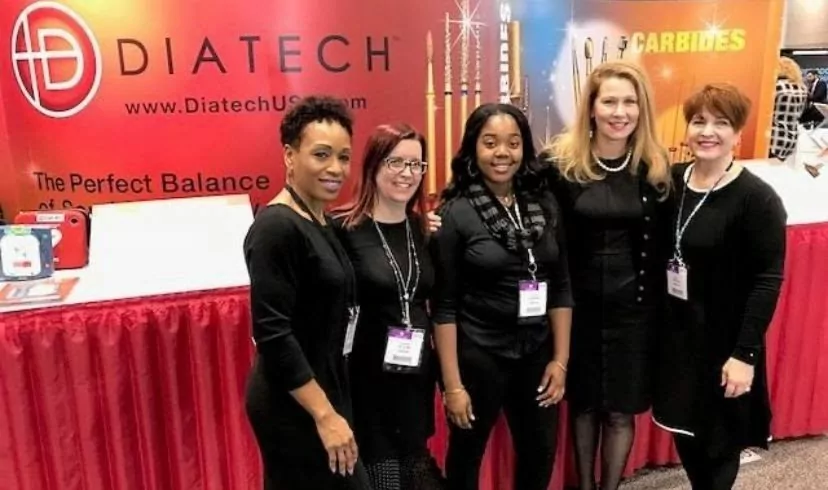 Meet the women who run Diatech: Karolyn, Patti, Phatima, Alicia and Cheri.