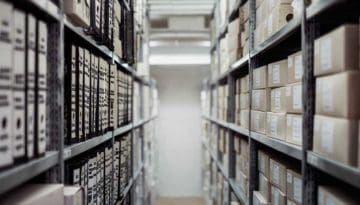 The average dental practice spends approximately 6 percent to 6.5 percent of its expense budget on dental supplies. That may not sound like much, but if you don't keep a careful watch over your ordering process, you may find that your practice is above average in a negative way – your supplies' budget percentage may slowly creep into the double digits.
If that happens continuously, it can damage your practice's profitability.
You can utilize these five ways to streamline your ordering process.